कहानी के माध्यम से केतु को समझने का प्रयास करते हैं एक बार कश्यप ऋषि संध्या कर रहे थे उसी समय उनकी पत्नी सिंहिका ऋतुकाल का समय लेकर...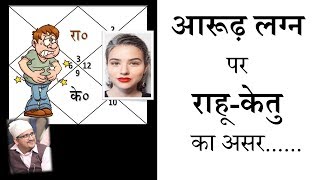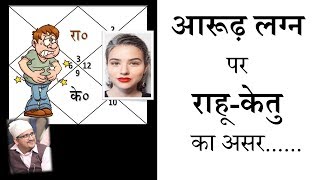 Arudha lagna and Rahu Ketu
राहू केतु किस प्रकार आरूढ़ लग्न में बाल सफ़ेद कर सकते है और उदर रोग दे सकता है | आइये जानते है इस बारे में Astrologer Nitin Kashyap.
Rahu and Ketu are the two nodes of the moon, Rahu is the name given to the north node and Ketu the south node. They are also the karmic...